I have been working in eCommerce since 2008 across a variety of disciplines from web development, to digital marketing, analytics, and consultancy. Most of my experience comes from working with SMEs, but also multinationals and PLCs across the B2C, B2B and B2E space. Whilst my primary focus is on Magento, I have experience with other eCommerce platforms including Shopify Plus, Shopware and BigCommerce.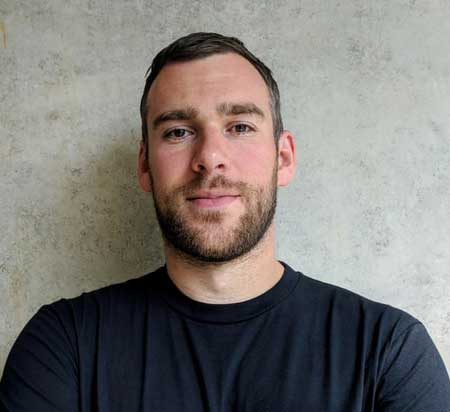 Consulting with eCommerce businesses has been a key part of my day-to-day for the last decade, and a part of the role that I enjoy most. eCommerce consulting is particularly exciting as it touches on so many elements of business; warehousing, finance, marketing, IT and of course eCommerce.
The role of an eCommerce consultant primarily entails understanding businesses, their products & processes and business objectives, and using this knowledge to develop & deliver an eCommerce strategy to meet the businesses requirements & objectives. Typical consultancy services include platform selection, strategic planning, reporting, and training. If you want to work with an eCommerce consultant to assist with any of these services, then do contact us to discuss your business requirements and objectives.
Selecting an eCommerce platform is a key decision for eCommerce businesses. We provide platform advice & consultancy services to assist with the selection process.
Whether you are an existing eCommerce retailer, or a business making its first forays into eCommerce our eCommerce consultancy services will assist you in meeting your business objectives.
Already up and running with eCommerce, but need some advice and training to guide you along the way? We offer a range of eCommerce training packages to suit your needs.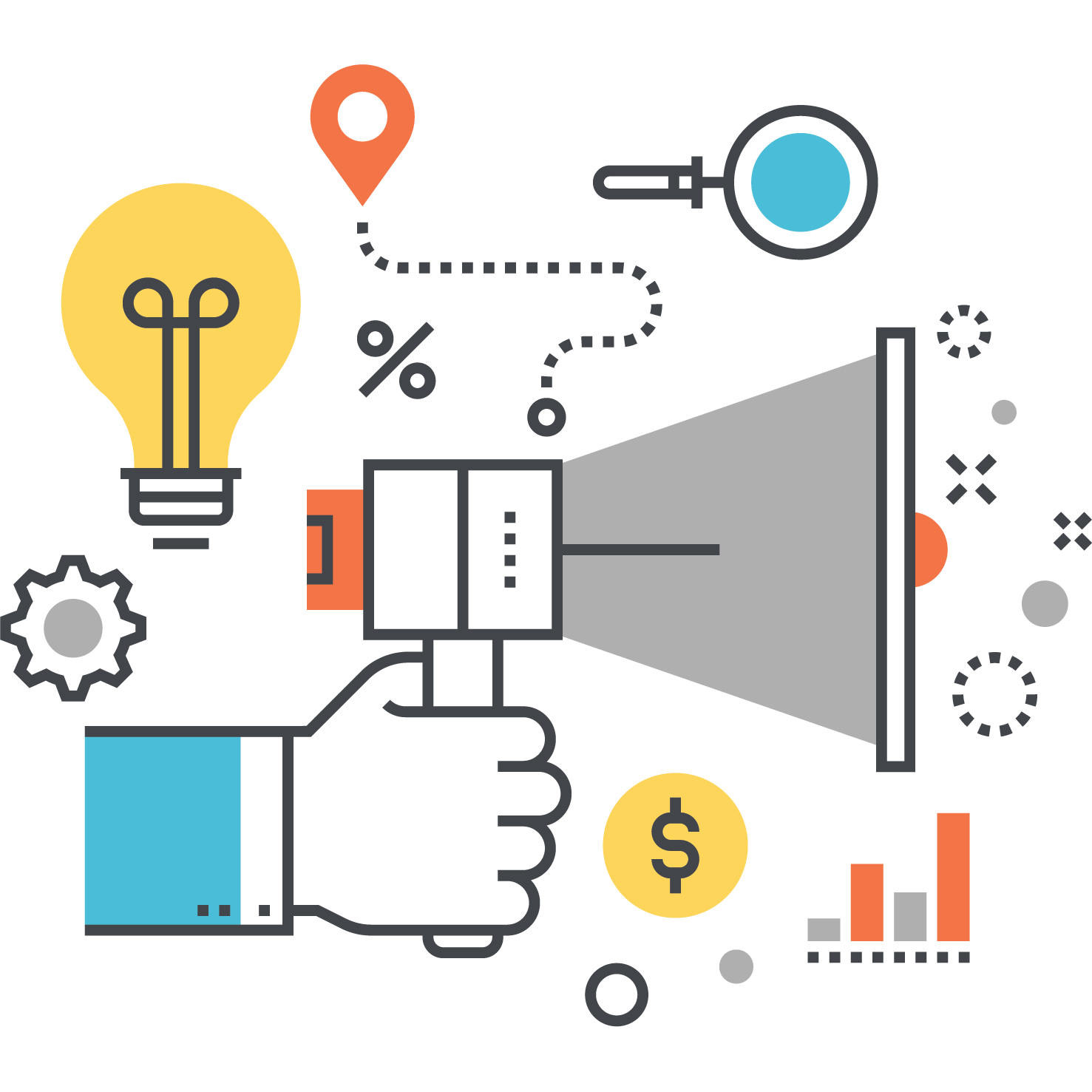 Certifications & Qualifications
Several of the eCommerce certifications I've picked up along the way…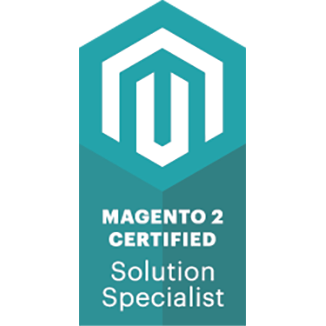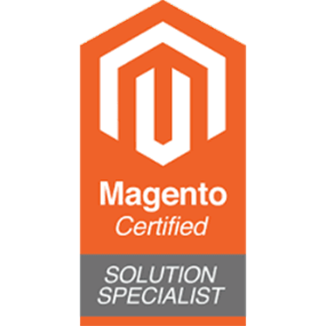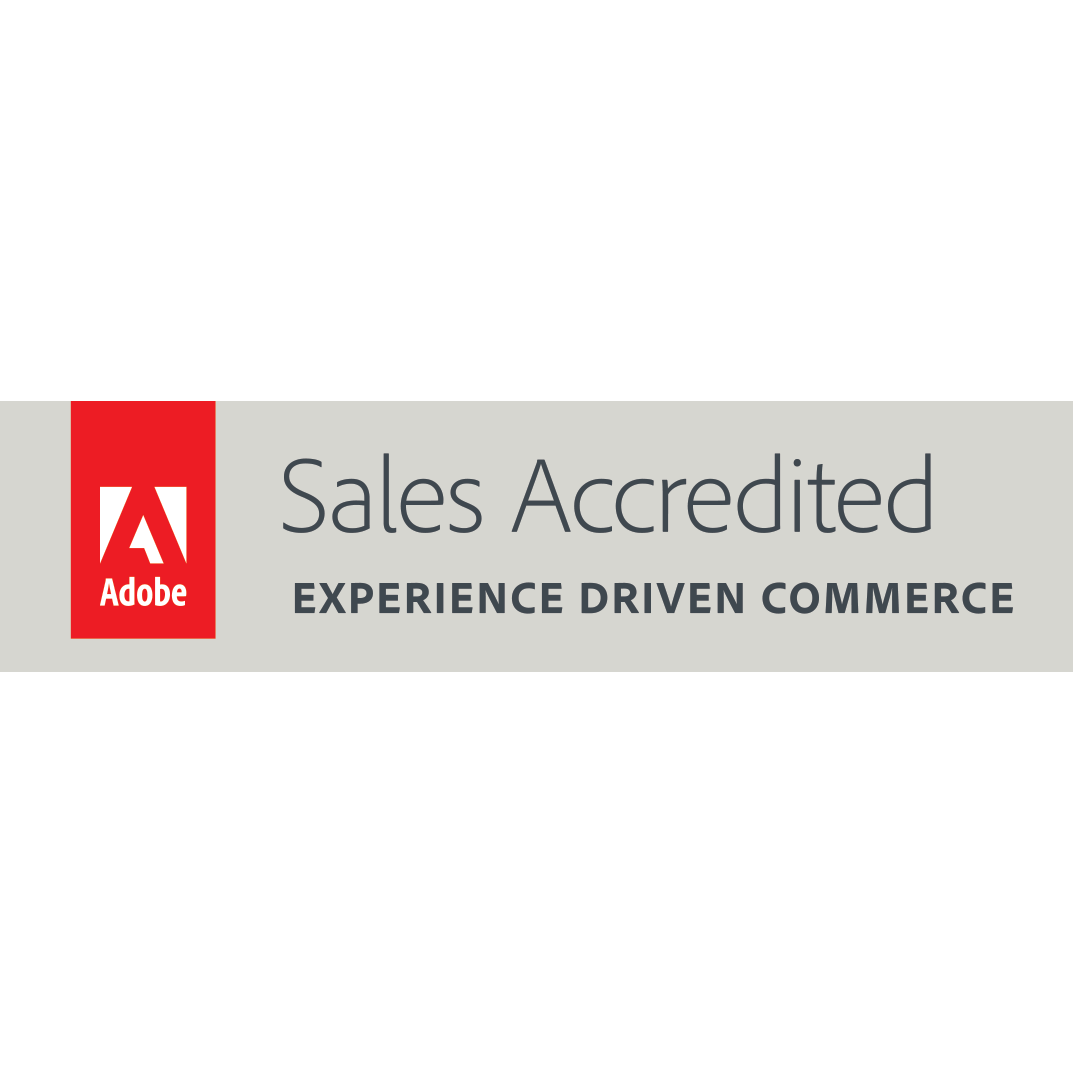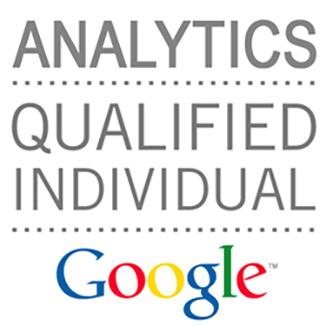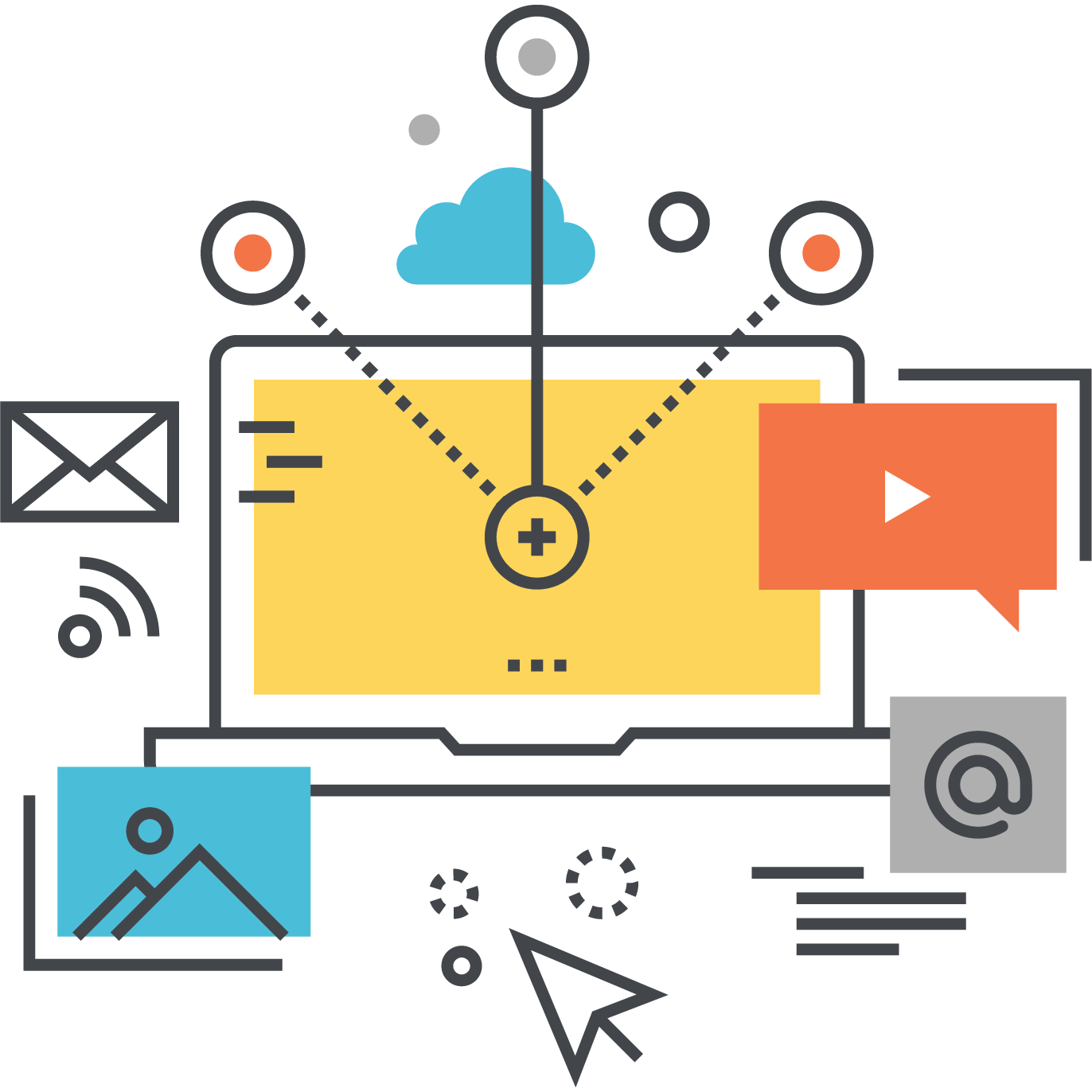 Pivotal to the success of any eCommerce business is the strategy that drives the direction of efforts. The eCommerce strategy sets out a framework for the way all stakeholders within the eCommerce team, and wider business, should operate within when it comes to eCommerce.
Developing an eCommerce strategy doesn't need to be a laborious and time-consuming process. Utilising tried & tested planning frameworks, methodologies and processes we work together to develop an eCommerce strategy for the business. This process is relevant for businesses of all sizes, industries, and eCommerce maturity. Once the strategy has been set it's a case of execution, with continual review points to ensure that tasks are being completed, and that the strategy is still relevant.
Refreshing your eCommerce strategy, or developing a new one? We assist eCommerce retailers developing strategies using our decades of experience.
Ready to pull together a strategic plan for your eCommerce business? Utilise our knowledge and experience with eCommerce businesses to assist.
Need to understand your eCommerce business, customers, or the wider industry? We can build out reports and analyse to gain insights to help fuel your eCommerce growth.
eCommerce technology partners that I work with on a regular basis…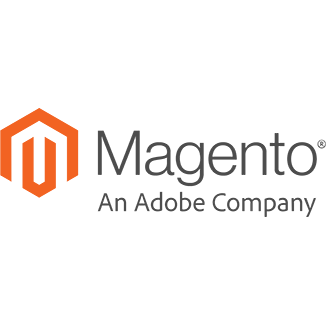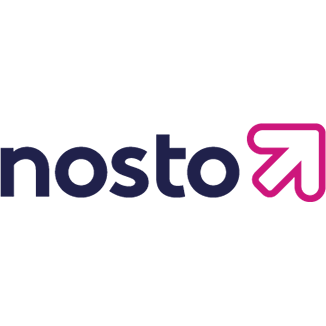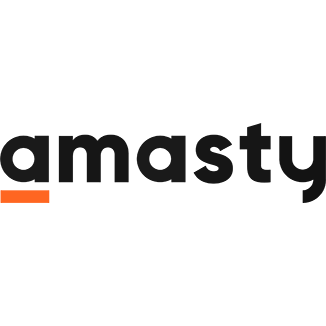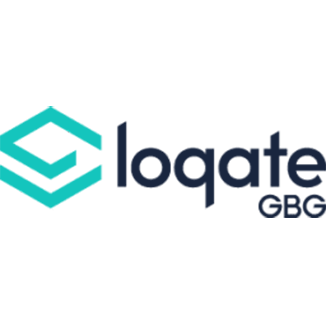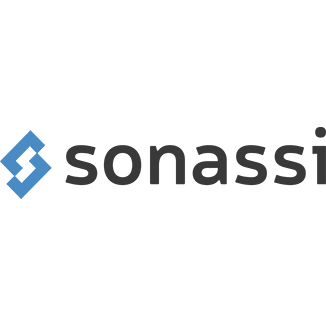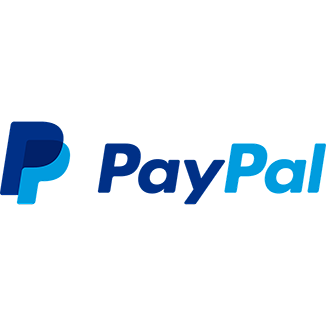 Working with eCommerce businesses of different sizes, and in different industries for over a decade has given me a broad range of experience and allowed me to hone my skills as an eCommerce specialist.
Even before starting a professional career as an eCommerce specialist within an eCommerce agency in 2008, I had set up and successfully ran two eCommerce businesses with two friends during university. Understanding everything from sourcing of products, margins and managing stock availability has provided a good basis and appreciation during my agency career.
Having qualified as a Magento Certified Developer in 2013, I migrated to a Magento Solution Specialist in 2016, and then became one of the first Magento 2 Solutions Specialists in the UK, passing the exam in July 2018.
Working in eCommerce since 2008 has meant that I have had to use Google Analytics on a daily basis when working with clients. Becoming a Google Analytics Qualified Individual in 2016, and maintaining knowledge of the application as it has evolved over time.
Specifically choosing not to specialise in any particular industry, vertical or audience has allowed me to gain a broad range of eCommerce experience in B2C, B2B & D2C.